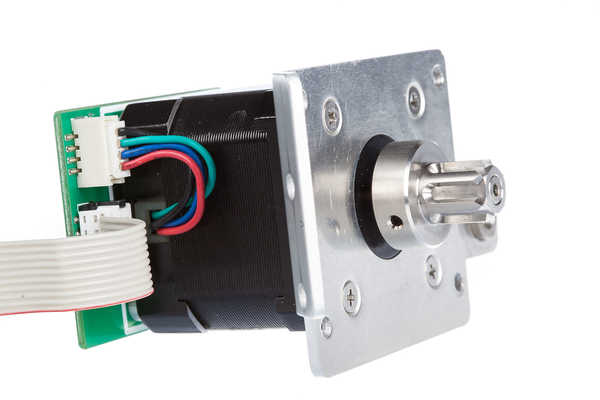 This unit of motor and encoder has been approved by the US market (FDA). It is definitely a highlight in the market of medical technology. We provide medical technology on the highes level "Made in Germany".
Application:
Part of a heart supporting catheter pump system to dispense and inject glucose solvent through a catheter.
Features:
Customer stepper motor for highest demands.
Integrated HAL-based encoder with 10 bit Resolution.
Assembly mounted with PCB, flange plate and precision gear Wheel.
PC based in house 24h burn-in-test; complete recording of all data.
Quantities:
> 3,000 units per year