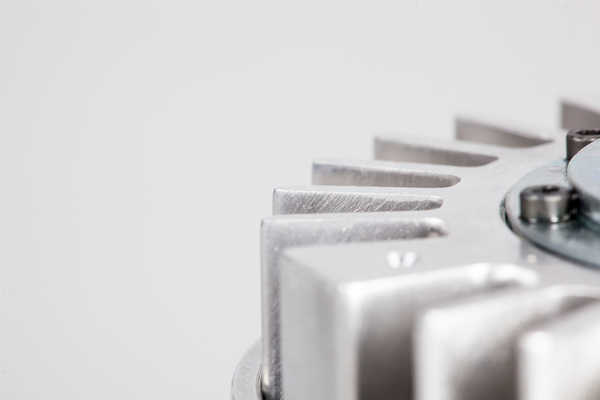 Bidirectional solenoids are used for very fast positioning tasks. They are often used in sorting facilities. We provide fine-tuned and ready-to-mount all-in-one solenoid solutions for special tasks.
Application:
Separation of coins in sorting machines by switching between two positions.
Features:
Switching times < 3ms.
Stroke 5mm.
Force 15N.
Temperature Range: -25°C up to +125°C.
Quantities:
> 1,000 units per year