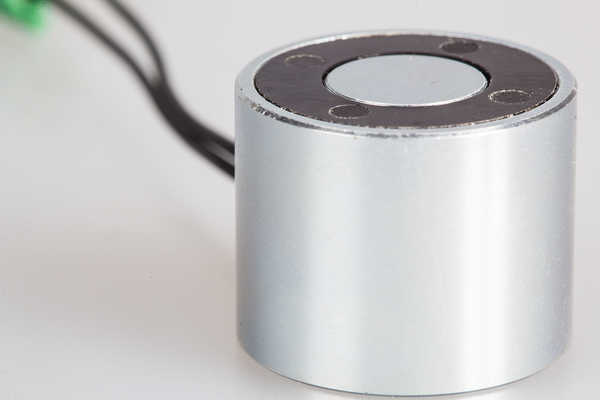 Holding solenoids are used to fix moving parts on flat and even surfaces. They themselve have no moving parts.
Features:
Optimized design for high holding forces in combination with a low energy consumption.
Standard sizes and standard coils for voltages from 3 to 48VDC and 230VAC are available.
Applications:
To keep emergency fire doors and flappers open.
Breaking systems.
Fixation of parts and components.