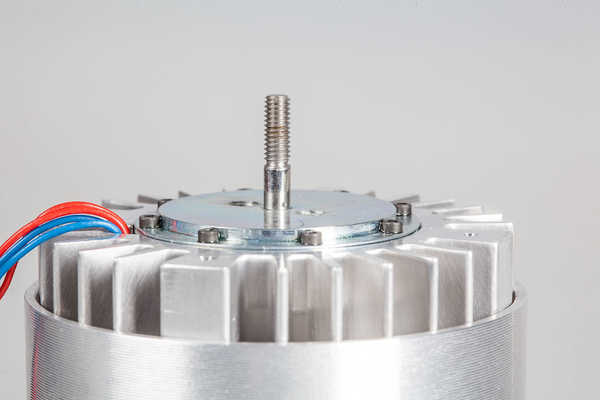 Bidirectional solenoids consist of two symmetrically mounted solenoids. This particular construction enables short and very fast response times between the two working positions.
Features:
Short response time.
Simple control and activation (one coil for each direction).
Symmetrical design, (time for activation = time for reset).
No loss of force due to return spring.
Very high life span due to double bearing design.
Bistable designs using permanent magnets are available.
Applications:
Sorting systems (e. g. coins and other parts).
Switches.
Bistable designs for access control and locking Systems.