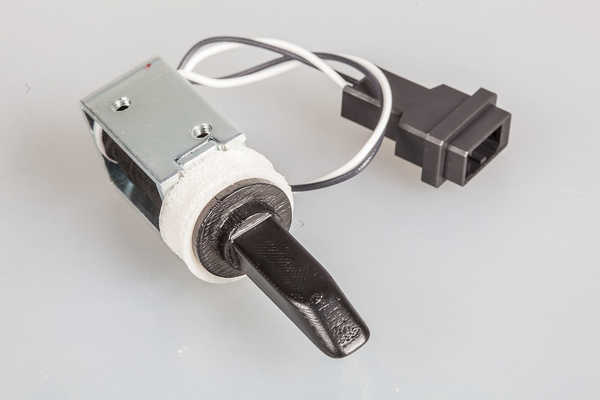 Open-frame solenoids are produced economically in large quantities and different standard sizes using stamped and bent parts. This way actors for simple linear movments can be offered at low costs.
Features:
Compact design and simple mounting.
Budget-priced due to high volume production.
Push and pull versions available.
Great range of standard sized and coils from 3 to 48VDC and 230VAC available.
Applications:
Various kinds of locking and access control system (industrial, medical, home automation, automotive etc.).
Lift and feed unts, indexation in factory Automation.
Switches in electrical power applications.
Optical shutter.
Download open frame solenoids (5,1 MB)