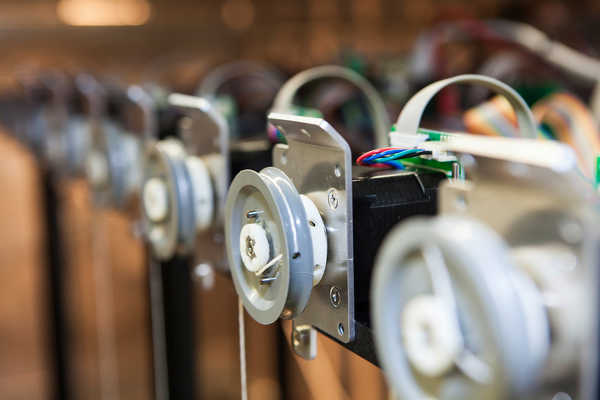 To manage challenging tasks within the field of automation technology is our daily business.
We offer complex and individual mechatronical solutions: in addition to components for maschines (remote controls) we develop and produce complete systems in which actuators (solenoid, voice-coil or motor), sensors and control work together in a direct und efficient way.
We develop and produce smart solutions for challenging tasks.
Applikationen: