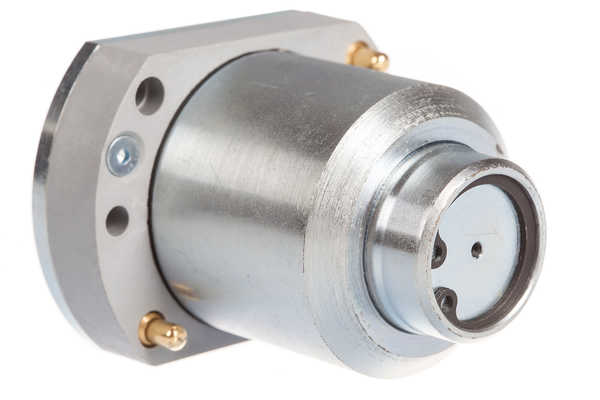 These solenoids are used to mark characters or codes into metal parts. Signatures created in this manner are long-lasting and unforgeable.
This unique solution is indvidually designed and fullfills the highest demands.
Application:
Used as stroke solenoid in markings Systems.
Features:
High temperature operation up to +140°C possible.
High impact force and minimized axial backlash for perfect marking results.
Short cycle times and high durability.
Mechanical rebound damping integrated.
Modular design with 2 sizes.
Quantities:
> 1,000 units per year